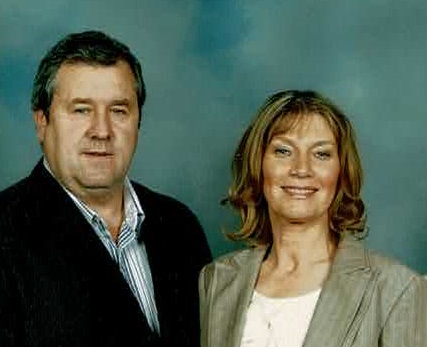 McNeill Auctioneers  is a family run business  established in 1999.  Centrally located in Roscommon we service the midlands and beyond.  We deal with sales and leases of residential property,  land and commercial property, and also offer a range of services including valuations.
Our  aim at McNeill Auctioneers is to delivering a professional high quality confidential and friendly service to all. We  operate on the firm and proven philosophy of providing a highly personalised and individualised service to all my clients.  We value our current clients and look forward to developing new relationships going forward.
 If you are considering selling, buying or renting, we would be delighted to hear from you.
Our Team:
Padraig McNeill:  Established the business  in 1999. Padraig is a PSRA licensed auctioneer and IPAV member.  Padraig  brings a broad range of experience to the business having worked in the livestock  and agricultural industry prior to setting up the business . He is therefore well placed to advise on land sales, valuations, lettings, entitlements , and stock valuations.  He prides himself on having an intimate knowledge to the county.  Padraig has a keen interest in sport and played gaelic football with Roscommon for many years representing his county at all levels.
Breege McNeill:  Breege  worked part-time in the business since it was established and has recently joined the business full time. Breege has a BA in Economics and Mathematics from NUIG and is also a professionally qualified accountant (FCCA). Breege looks after the administration and financial end of the business.  Having worked in Local Government for a number of years  prior to joining the business full time she brings a broad range of knowledge and skills to the business.